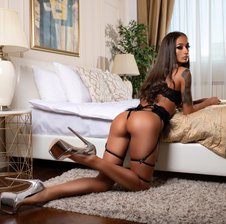 OutrageousOne
Praćenje
Obavijesti kad je online
27, Bik, Unknown
Posljednji login:
02.12.2023. 20:52:59
Galerije zaštićene lozinkom






Bitni detalji od
OutrageousOne
| | |
| --- | --- |
| Spol | Žena |
| Zanima me | Žene, Muškarci |
| Dob | 27 |
| Visina | 5'7" - 5'9" [170cm - 175cm] |
| Težina | 100 - 120 lbs [45 - 55 kg] |
| Kosa | Brineta |
| Oči | Smeđe |
| Etnička pripadnost | Bijelac/Kavkaski |
| Jezici | Engleski |
| Stidne dlake | Obrijana |
| Poprsje | Mali |
| Guza | Srednji |
I am here to blow your mind!
Radni sati od OutrageousOne
Hey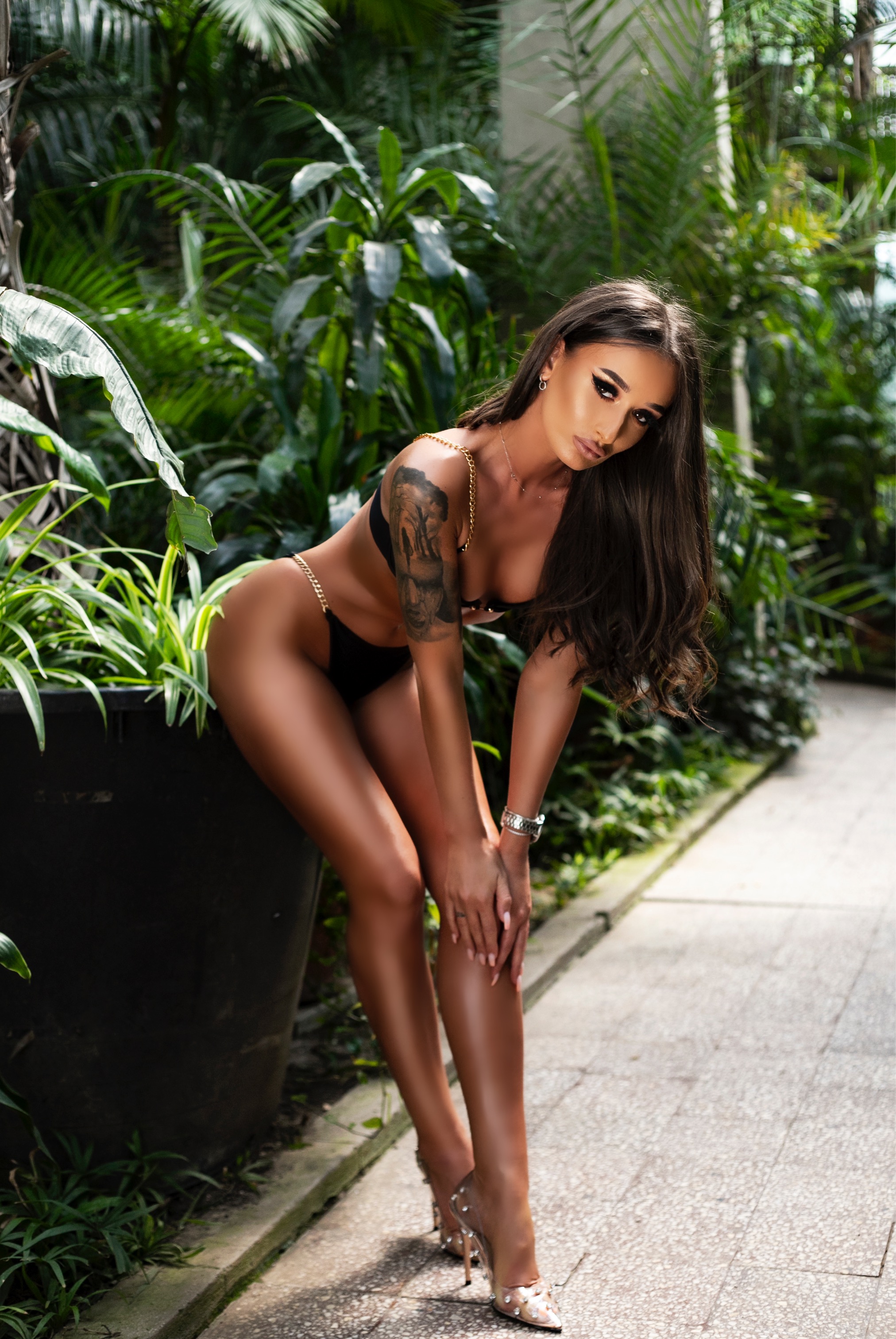 I am a 28  y/o who is always told I look younger. However I love the wisdom and experience and the clarity on what I want out of life that comes with being this age.
I am tall with legs for days and slightly fuller figured than the model I used to be all be it every bit as sexy and sensual as ever. I have super shiny almost black hair, dark eyes and a big smile I enjoy using a lot.
If what you see and have read here sparks an interest then please don't hesitate to reach out to me.
Top tippers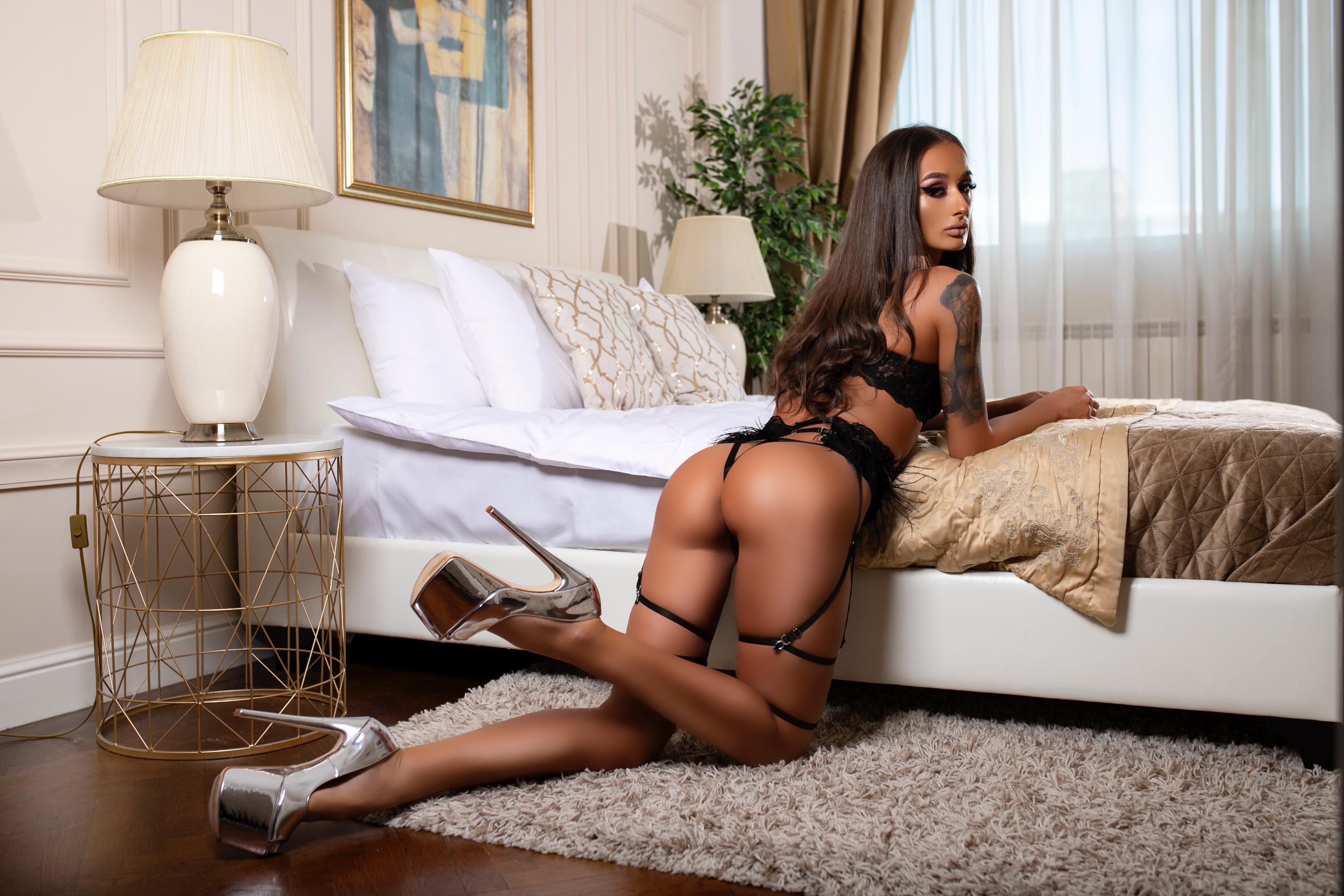 Silentyl1989
filo93
pasha11223
BunaCeFaci
josef80
MarcoMaggio
respecter22
Boltnavas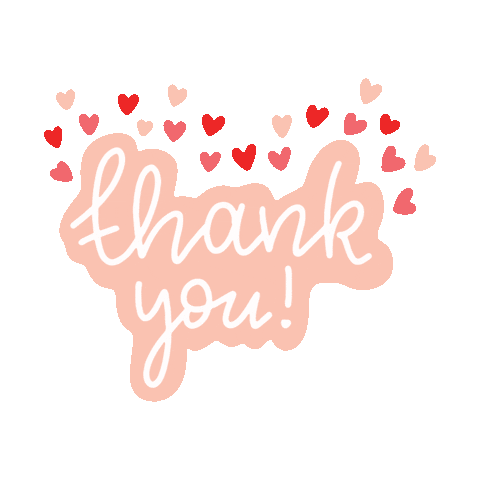 Dream place to visit - Singapore

Singapore is making the most of its colorful cultural and heritage sites, which includes a lively Chinatown, Hawkers Centers, colorful Malay quarters, mosques, temples and even Little India.

Amaterski isječci OutrageousOne

1.9K tokena
1:16
OutrageousOne lista želja
About you
I enjoy men that are easy going, generous men who know how to go after what they want and are accustomed to getting it. They understand the difference between value and valuable (as in rare) and go after it!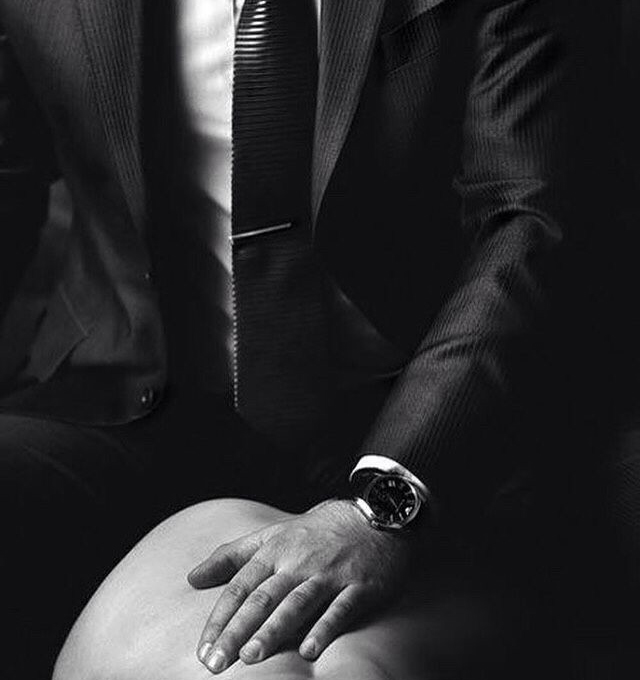 There's obviously more to building a really strong relationship than this, but these four "pillars" are insanely important and are all an essential part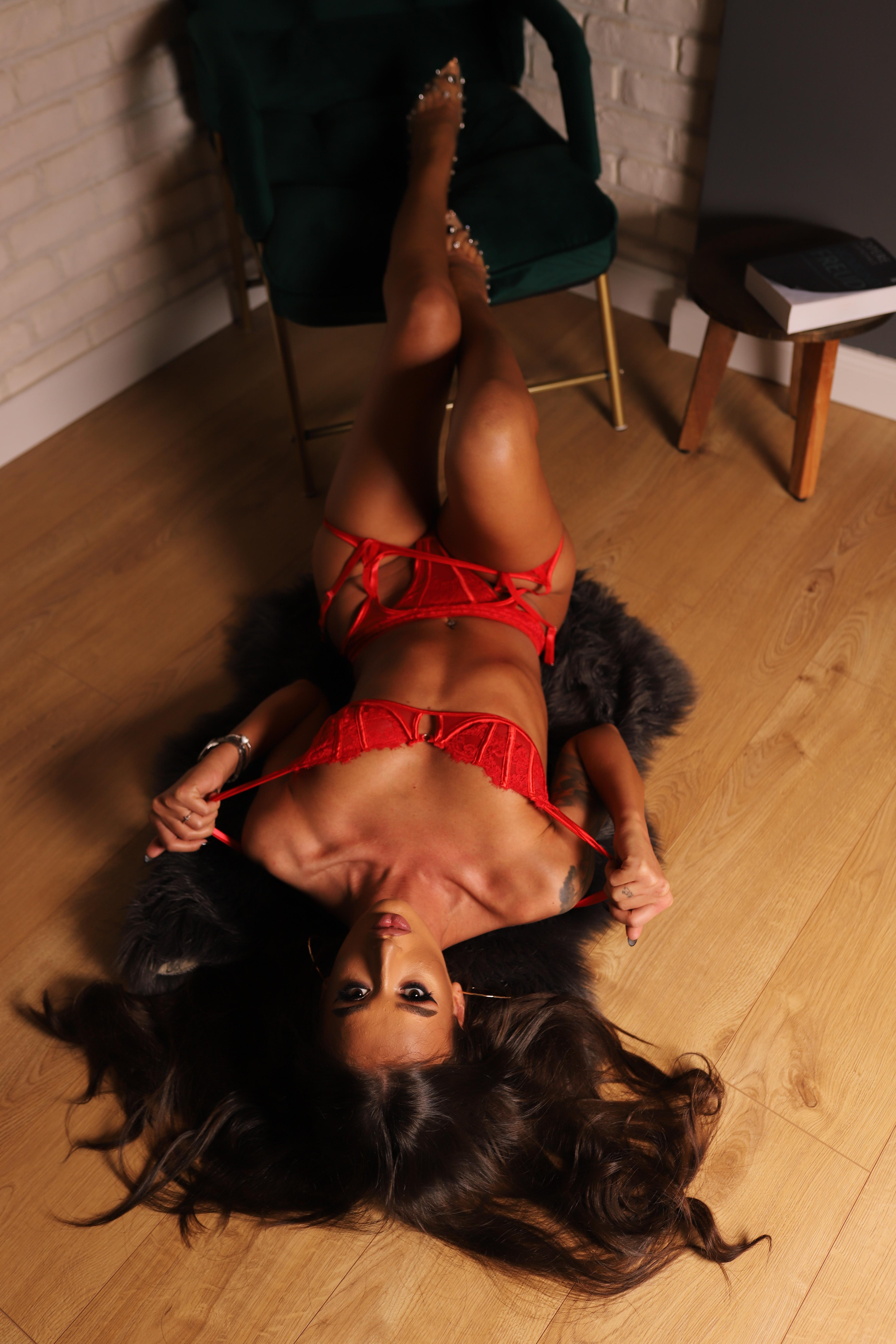 4 important pillars for building a strong relationship: Laugh hard. Love hard. Fuck hard. Loyal hard.