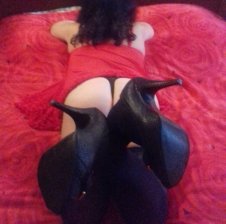 dame89
Praćenje
Obavijesti kad je online
50, Jarac
Posljednji login:
02.12.2023. 17:20:42
| | |
| --- | --- |
| Spol | Žena |
| Zanima me | Muškarci |
| Dob | 50 |
| Visina | 5'4" - 5'6" [160cm - 170cm] |
| Težina | 160 - 180 lbs [70 - 80 kg] |
| Kosa | Brineta |
| Oči | Smeđe |
| Etnička pripadnost | Bijelac/Kavkaski |
| Jezici | Ruski |
| Stidne dlake | Podšišana |
| Poprsje | Veliki |
| Guza | Velik |
mature women at your service
Welcome
Thank you for reviewing my site. I am a mature female with a very fit body; yet very soft and feminine. I am fun, flirty and bring the entire experience to our meeting.
If you are a generous gentleman and want to be pampered and treated with respect, then look no further. I am caring, passionate and mature. No drama here, as that isn't necessary or needed.
𝐼 𝒽𝒶𝓋𝑒 𝒷𝑒𝑒𝓃 𝓉𝒽𝓇𝑜𝓊𝑔𝒽 𝒶 𝓁𝑜𝓉 𝒾𝓃 𝓂𝓎 𝓁𝒾𝒻𝑒, 𝓌𝒽𝒾𝒸𝒽 𝓂𝒶𝓀𝑒𝓈 𝓂𝑒 𝒶𝓅𝓅𝓇𝑒𝒸𝒾𝒶𝓉𝑒 𝑒𝓋𝑒𝓇𝓎 𝒹𝒶𝓎...
𝐼 𝒶𝓂 𝓃𝑜𝓌 𝓈𝒽𝒶𝓇𝒾𝓃𝑔 𝓂𝓎 𝒽𝒶𝓅𝓅𝒾𝓃𝑒𝓈𝓈 𝓌𝒾𝓉𝒽 𝑜𝓉𝒽𝑒𝓇𝓈!
My favorite things to do
The beach is my favorite quiet spot, nothing more serene then the ocean. I've just recently discovered nude beaches which I enjoy sometimes. The freedom of no bathing suit is liberating:)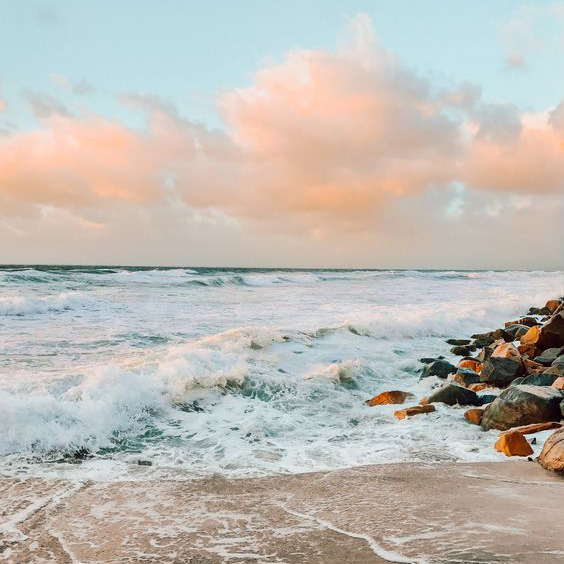 I am an avid reader; history intrigues me. I also bike ride and hike.
My passion is for helping the homeless and hungry animals. Also a deep passion and love for the elderly; we tend to forget how valuable and rewarding time with them can be
Favorite perfume
Roger & Gallet Magnolia Folie
I love this beautiful blend of magnolia flower essence, orange, jasmine, cedre and patchouli. Not only are is it made from 87% natural origin ingredients, but the scent has been designed to inspire feelings of self-confidence and creativity.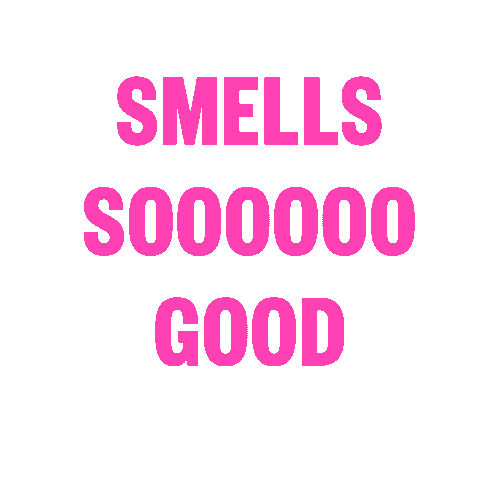 Ideal man for me
Honest, financially independent, quite intellectual, supportive.
Man of trust.
Man with good sense of Humor and passion to achieve!
Favorite romance movies